Transforming the volleyball training experience for athletes of all ages.
Become the complete volleyball player. We help you achive your maximum potential by using "progressive" volleyball drills to utilize every movement. You will become a better volleyball player and get the "edge" you need to succeed both on and off the court.
Volleyball Specific Strength and Agility Training
Learn how to maximize your skills by doing volleyball specific drills. We will track, report and update you of your progress. We track you to the "combine" baseline for a true measure of your abilities nationally.
Volleyball Position Specific training and enhancement.
We will access and work with your current coach to fine tune your skills from the base up. Learn specialized collegiate techniques that will make you stand out. We will not change your technique, but rather enhance them.
Volleyball Specific Mental and Key Senerio Training.
Our training is designed for our athletes to overcome and to be comfortable in clutch play senerios. Learn mental awareness and the "reset" process. It's not about the error you make, but rather, how you rebound on the very next play.
Be a better, complete volleyball player for optimal performance and recruitability.
.
We provide all types of training for all skill levels. Contact us today to setup your first clinic and analysis to get the extra "Edge" to get you to the top. Or click below for a list of programs.
programs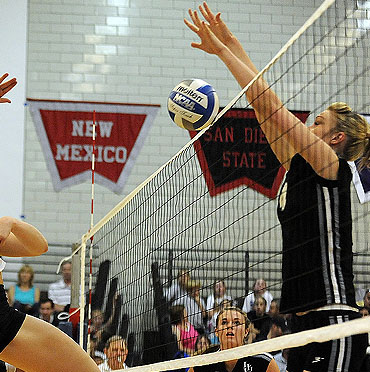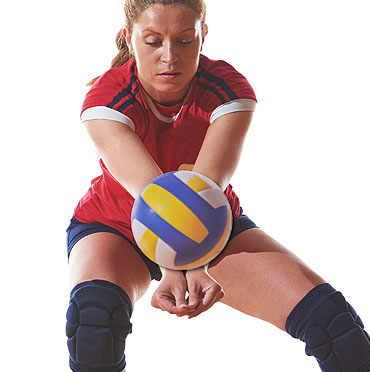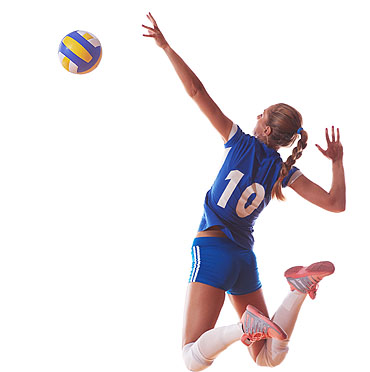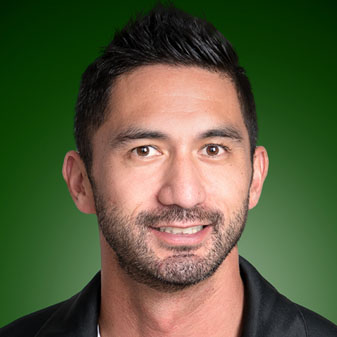 Top 10 D1 college Assistant Coach
Trainer
read more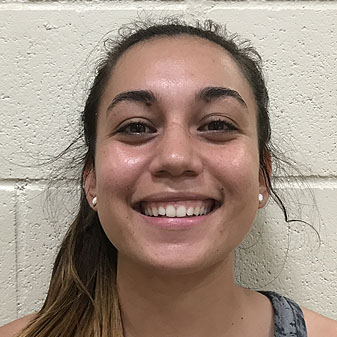 Trainer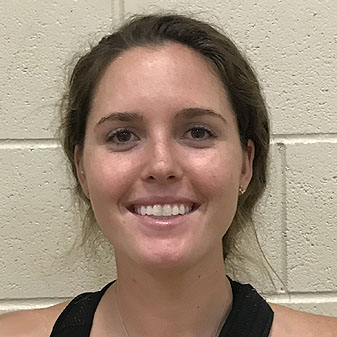 Trainer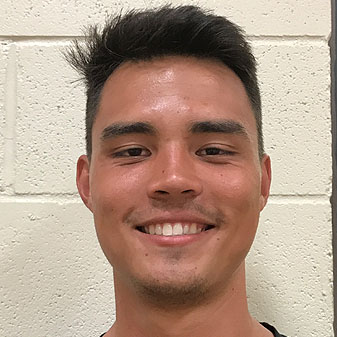 Trainer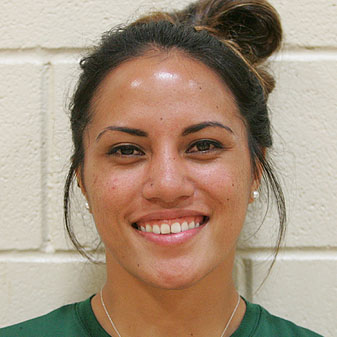 Trainer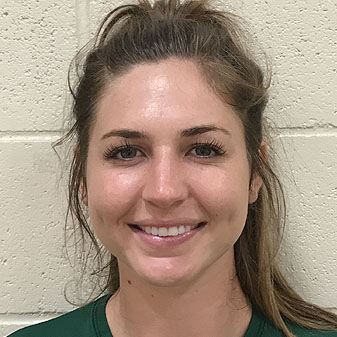 Trainer
the pinnacle difference
Get the "edge" with our progressive training methods
We incorporate progressive mental training as well as physical progresive training in all our drills. We will also show you how to play more efficiently and by adding subtle "key" adjustments to your movements. This is part of our "progressive" training which will help you advance from one level to the next.

Our advanced clinics also incorporate "game" rhythm training to condition our athletes to be "solid as a rock" at all times. We achieve this with our unique "wave" training. We condition our athletes to play from whistle to whistle thus saving energy and to manage downtime. Our methods will have your athletes mentally strong for any situation even from a "cold" state. Our athletes will not be dazed if their team is down by points. But rather they will be mentally strong to finish strong. Your teams coaches will definately take notice.

Our clinics are also unique in a way that we involve the "thought process" of each individual. Instead of always doing static drills that becomes repetitious, we incorporate extra steps in our drills to train the athletes to think "whats next", instead of stopping at their last action. This is especially important when your teams hit is blocked or if your side is out of system.
read more
the pinnacle principle
Our GOAL is to make sure you achieve yours.
Individualized attention is achieved by low coach to athlete ratio. We will never overfill our clinics. We will do our absolute best to ensure your young athlete develops to their maximum potential both on and off the court. Lots of repetition AND feedback is what sets us apart.